Korean GPS Lady? Annoying.
Day 6 in Korea was another great day, albeit a little less exciting because we were traveling. I started out the day by picking up our trusty rental car, complete with trusty (English, not Korean!) GPS. After loading up the trunk and three kids in the back, it was off on our 1.5 hour trip to Suwon.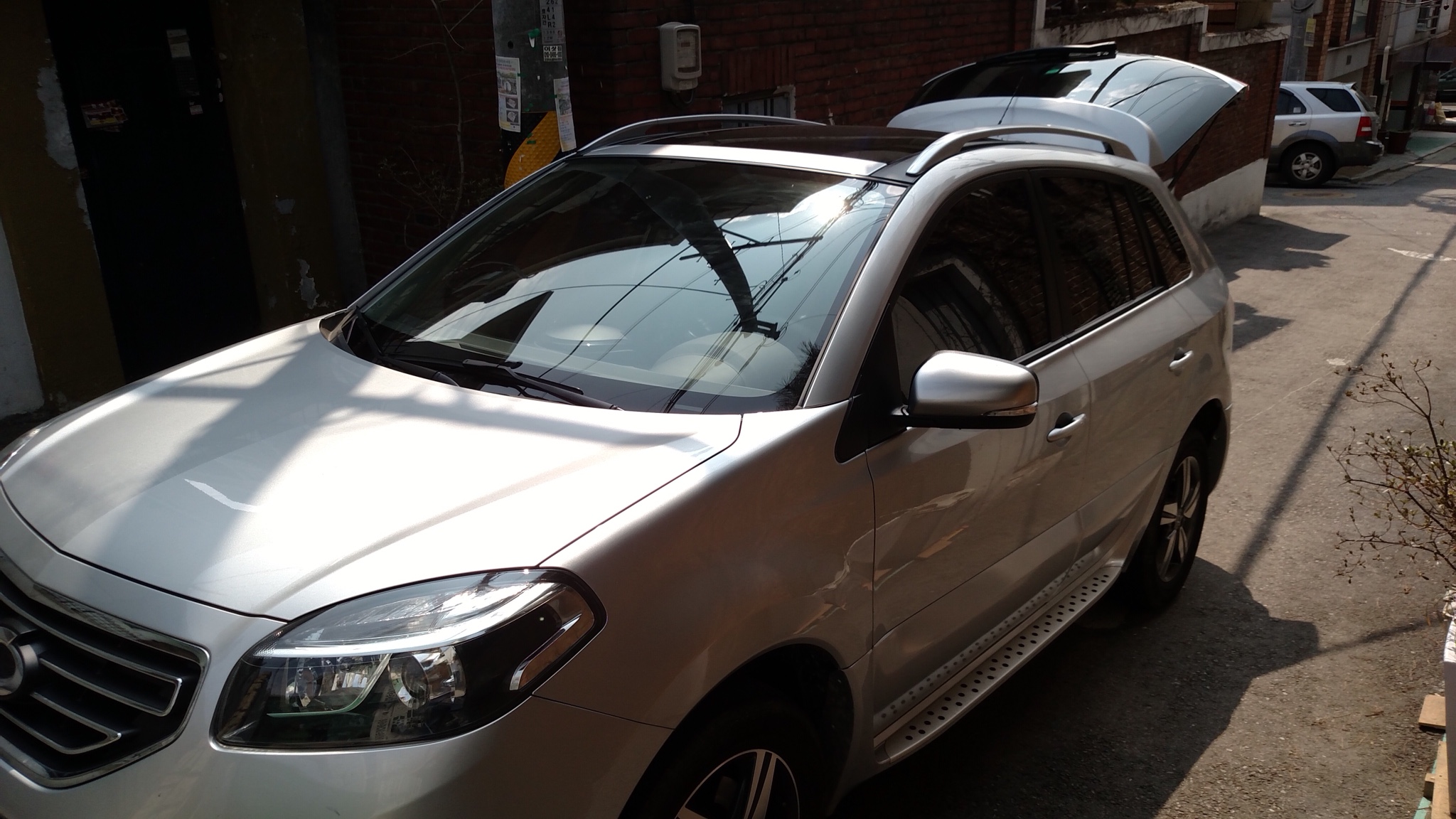 Driving in downtown Seoul was a little nerve-wracking, with lots of signs and lane changes and a ton of buses moving in and out of lanes, not to mention normal bad drivers. Through it all, I was thankful to have the GPS to help us find our way…but only just barely. Whoever programmed this thing must be one of those people who hates it if there's a more than 2 second lag in the conversation.
In addition to the normal, "in 250 meters, turn left" we also got, "in 600 meters the speed limit is 60 kilometers per hour", "entering danger area" (for the caution zone of a cloverleaf), and (if she was bored) "drive carefully". When I say 2 seconds, that's almost accurate. Seriously, not distracting at when you also have a baby crying half the time. Really, I mean it. Not at all.
Anyway, we made it to Suwon eventually, which was mostly chosen as a place a little ways outside of Seoul to start the driving portion of out trip, but also had a main attraction of a historic city wall.
The boys enjoyed traipsing around and pretending to ward off invaders (although in CR's world, they were Evil Red Birds,) although we had to cut the visit a little short when the rain started. Not before, though, they found a playground to spend a few minutes at.
Cut short by the rain, we just headed to our hotel. This was the only night we didn't plan for an AirBNB stay, because there weren't really any options there we liked and Karen found this sweet boutique hotel for a similar price on Priceline. All three boys took the fanciest bath of their lives: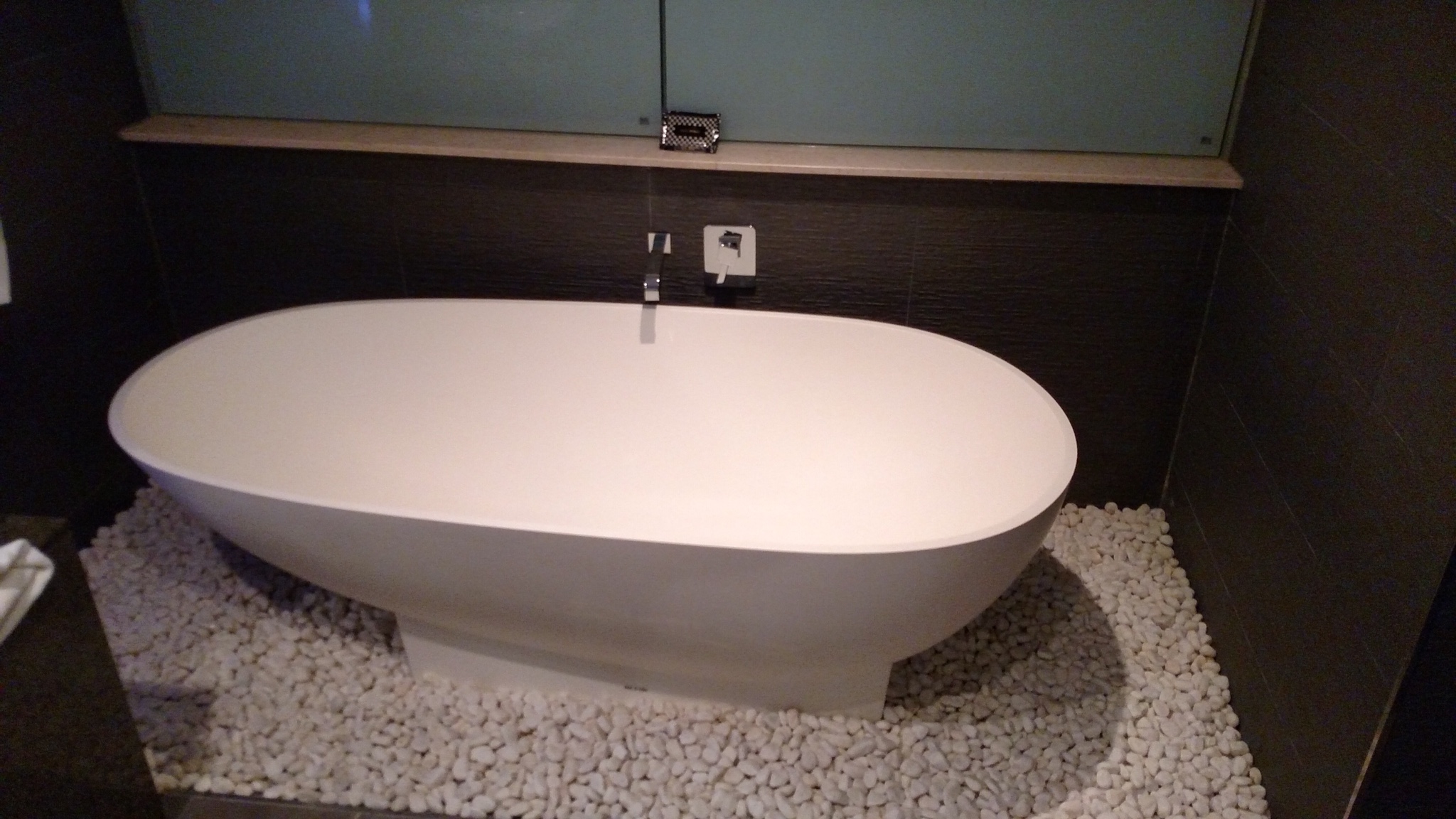 The hotel and our restaurant were in this weird, fancy, and depopulated part of town. It reminded me of some of the huge construction booms you see in China–built under the theory "they will come", but the people haven't really come yet. So, I think we had he whole hotel to ourselves and we definitely had the whole restaurant to ourselves:
More driving today to stay for a couple of nights in the town of Daegu.